Careers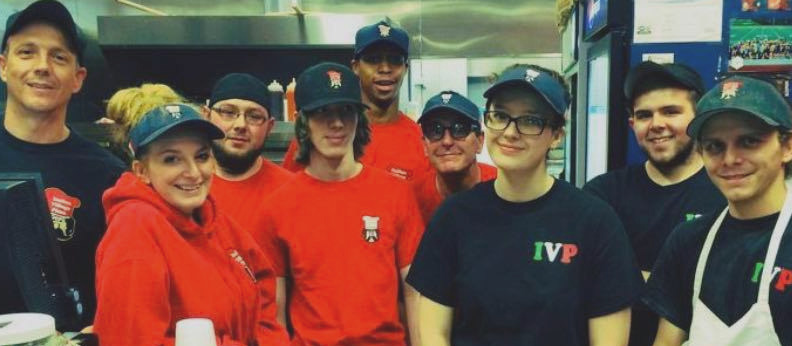 We Are Hiring And We Want You!
Italian Village Pizza is a fun and rewarding place to work. We are looking to fill various work positions at many of our store locations, including Store Managers, Counter Workers, Delivery Drivers, and Cooks.
Simply choose the location you would like to work at and fill in the form, or call the store to apply.